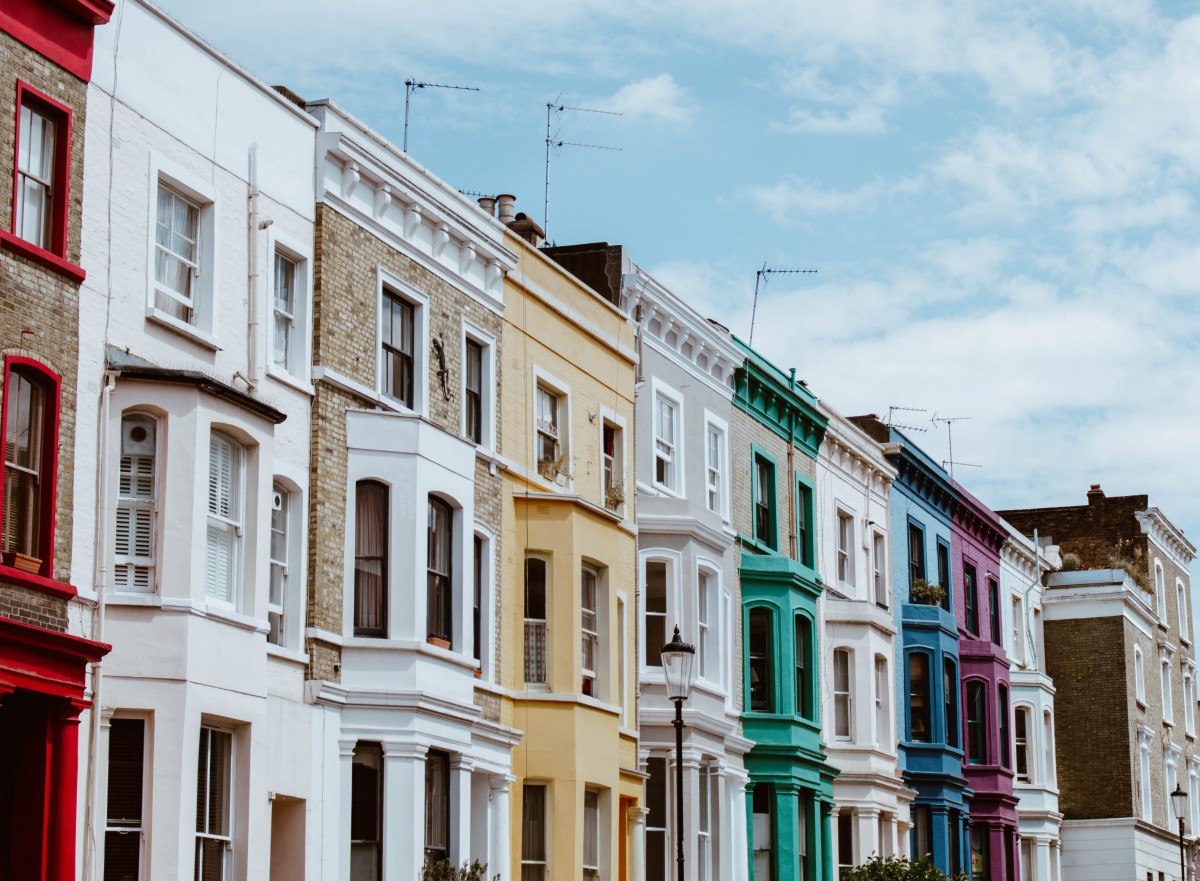 Property investing is a concept that has been around for as long as time itself and it's a great way to earn yourself some rental income, however most people won't be able to pay for a property upfront it's likely you'll have to turn to a mortgage, more specifically a Buy-to-Let mortgage. These are mortgages specifically used for the purposes of letting a property you have bought, and they have some key differences with standard residential mortgages.
Interest Rates and Deposits
The biggest difference you'll notice with buy to let mortgages will be the interest rates and deposit requirements. Unfortunately, lenders tend to see investment properties as higher risk than residential properties, so to provide themselves with a greater safety net, they'll charge greater fees. With deposits, they'll typically require a minimum of 25% of the property price compared to residential mortgages which can be as low as 5%. Interest rates usually are higher too, but these can vary more.
Repayment methods
Despite the higher interest rates, you'll find that most buy to let mortgages will have lower monthly payments and that's because the repayment method works differently. Buy to let mortgages tend to be taken out on an interest only repayment basis, meaning the cost of the actual property isn't due until the end of the mortgage, which is paid by most landlords by selling the property. Residential mortgages on the other hand are usually taken out on a capital and interest repayment basis, so there's no hefty bill at the end for the property itself though monthly payments are far higher.
Borrowing criteria
The methods used by lenders to calculate your affordability for buy to let mortgages is dependant on your expected rental income with most lenders expecting you to receive somewhere between 125% and 140% of your monthly mortgage payments in rental income. So as an example, if your monthly mortgage payments were £1000, you'd need to receive somewhere between £1250-£1400 in monthly income. Residential mortgages on the other hand are based on your personal income and outgoings typically multiplying your pre-tax income by a pre-determined number to calculate your affordability.
Buy to let mortgages can be a great tool to leverage to either begin your property investing journey or add additional properties to your portfolio. Whatever your level of experience, Parkes has a wide array of rental property management services in London available to all, so get in touch with us today!