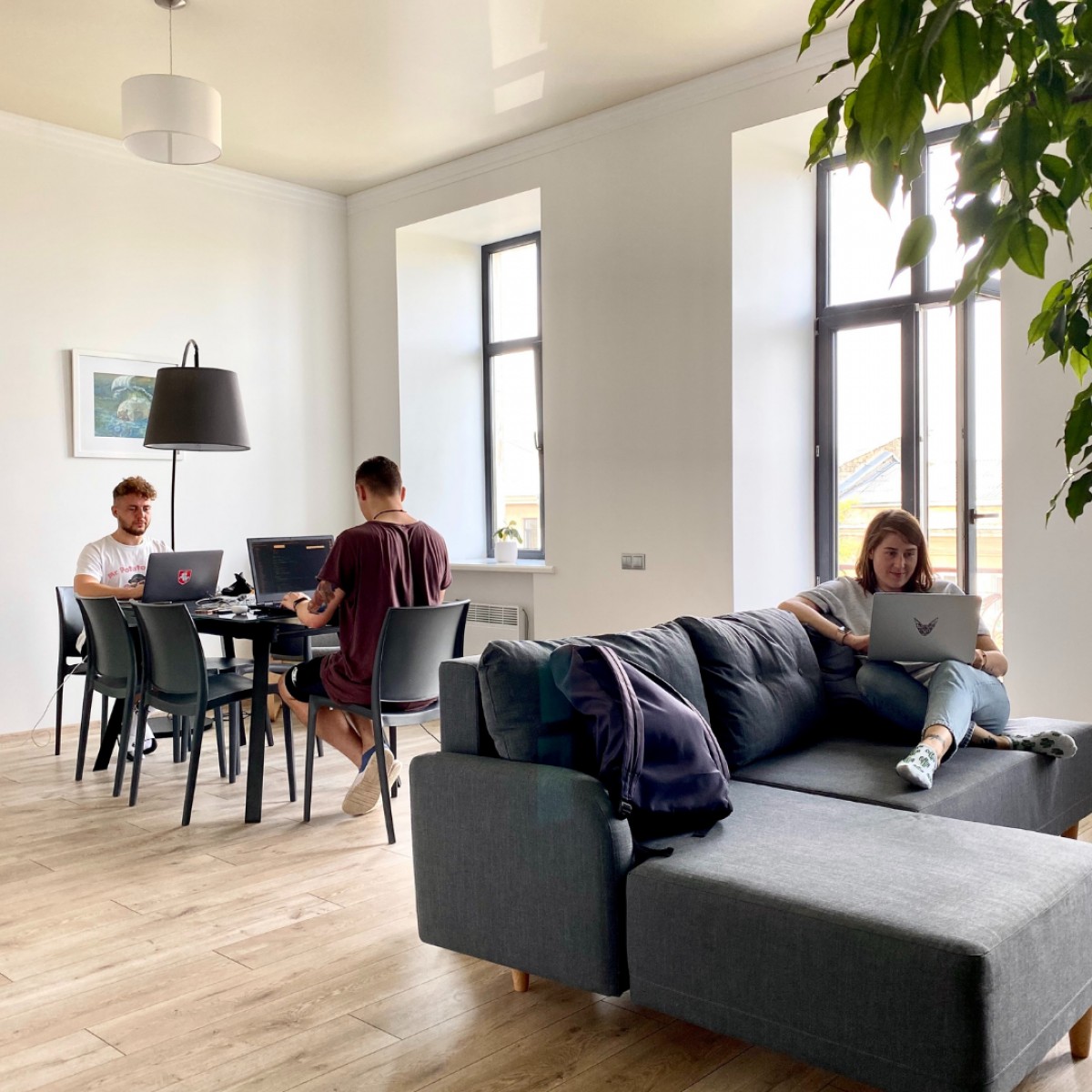 The rental market is constantly evolving, and the COVID-19 pandemic has become a catalyst for an uptick in demand for co-living and co-working spaces, and the HMO market now plays an important role in fulfilling that demand.
As young professionals and students are more likely to be renting for longer periods compared to previous generations, and with the pandemic changing the way we work to fully remote or hybrid working models, co-living has become an attractive option for young people due to the dedicated community spaces and cheaper rent.
Particularly, the shift to different working models has further pushed the demand for co-living spaces. In fact, a study by SpareRoom shows that nearly half of 18–40-year-olds would consider leaving their job if it did not offer fully remote or hybrid working models, showing commutes and long office hours have become unappealing for many. As a result, co-living spaces have begun to offer co-working spaces within their properties to attract young professionals seeking community, flexibility and a working environment.
At Parkes, we have seen an uptick of interest as investors and landlords alike have begun seeking and purchasing properties with HMO licenses to benefit off a community-driven trend. We advise investors and landlords to first acknowledge and adapt to the changing trends, by making them aware of the need for high-quality areas and amenities within their properties to encourage a community-like environment, with an emphasis on separate communal and working spaces. It is also important to 'future-proof' your property investments by creating areas dedicated to studying, working and meeting spaces whilst investing in essentials, such as high-speed broadband, to ensure you get ahead of your competition.