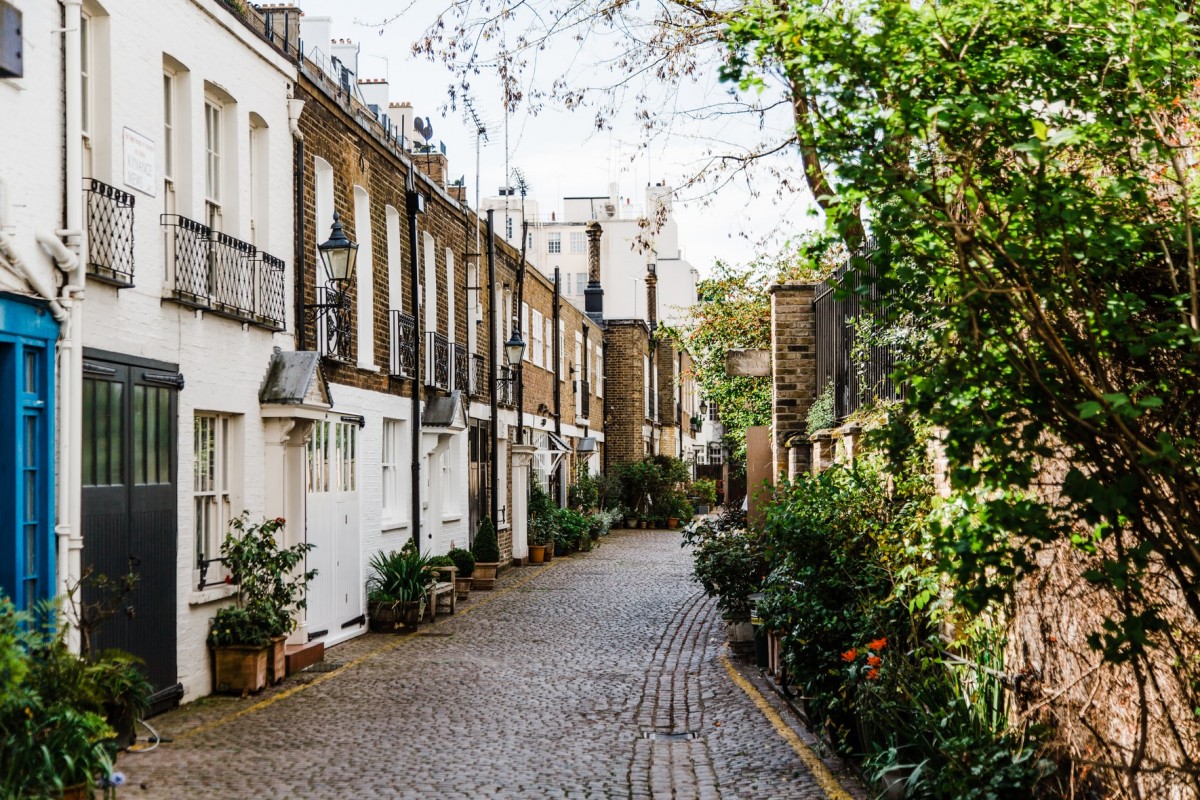 So you've finally decided to move, perhaps you've secured a new job and need an apartment in Central London, or you want to start a family and need something a little bigger, perhaps a house in North London. Whatever the reason, you could find yourself needing to sell your home and it may come as surprise that it's more than just the location and size that impact the value of your property, so we've compiled a list of four surprising things that can affect the value of your home.
Superstitions
You might not be superstitious but it looks like the home buying population of the UK is. If you're particularly unlucky and own a number 13, chances are your home will sell for roughly £6,500 less than the neighbouring homes. Any other odd number though and you'll find yourself a little luckier, getting on average £538 more than the even numbered counterparts.

Noisy Neighbours
It's a legal requirement unfortunately, noisy neighbours must be reported when you're selling your home and this can have a significant effect. Studies by Halifax show that over £30,000 (yes, you read that right) can be knocked off the average property price because of bad neighbours. To add insult to injury, further research found that 70% of people would withdraw an offer on a home because of noisy neighbours.

Poorly Rated Schools
Schools have always been a major factor for home buyers so this one may not be as surprising as the rest but it may come as a shock to know how large of an effect this can have. According to Rightmove, some parents would be willing to pay a handsome premium of up to £52,000 if it means their child can secure a spot at an Ofsted "Outstanding" rated school.
A Low Energy Efficiency Rating
Not only will you be paying far more for energy bills, but a lower rating will also reduce the value of your home should you decide to sell. Thankfully, this is likely to be easier to fix, simply installing energy-saving bulbs and upgrading to a more efficient boiler may bump you up a grade or two. And according to Money Supermarket, a higher rating can get you up to an additional 14% on your property's price.
We understand that valuing a property can be a difficult task when there are so many factors to consider, you may even find yourself googling "How much is my house worth" as it can be difficult to know where to start. But don't worry, Parkes is here to help! Book a free valuation and a member of our professional team will be more than happy to assist you.