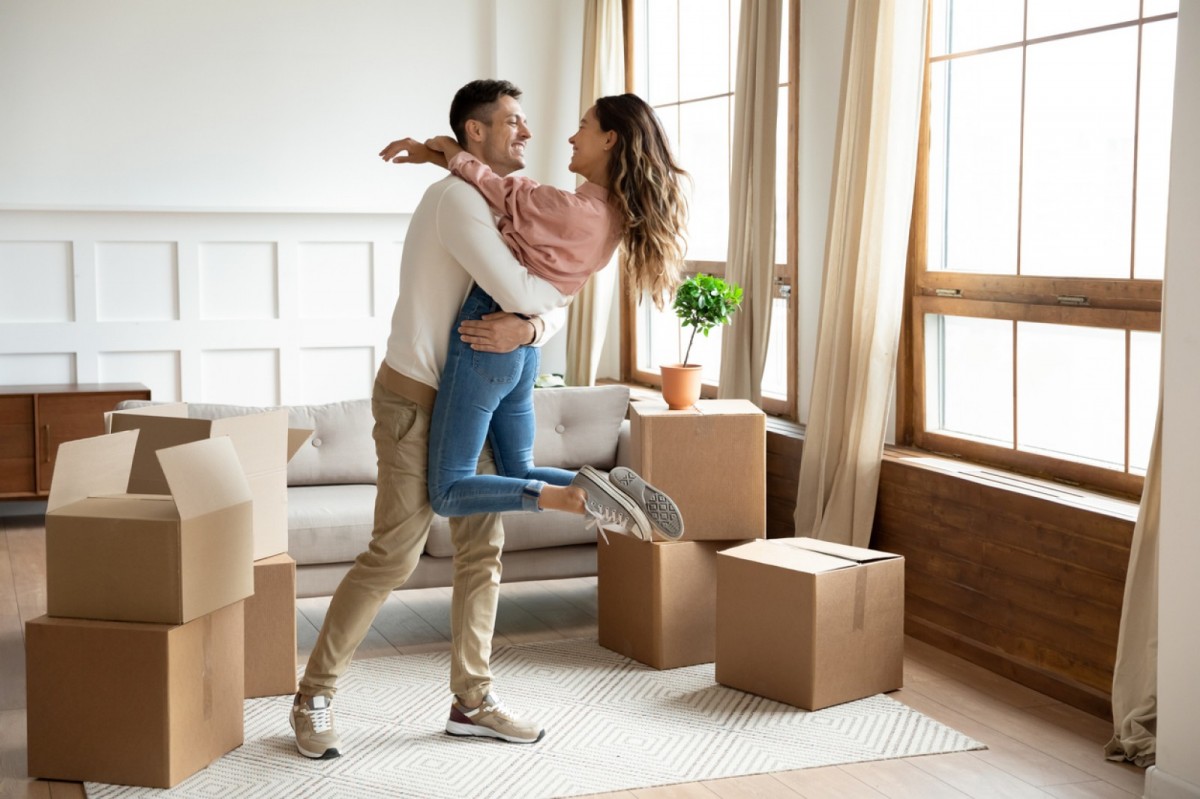 When the pandemic hit the UK earlier in the year first time buyers were some of the worst affected. Those who had been hoping to get a foot on the housing ladder this year suddenly found themselves without options, whether that was with respect to choice of properties or available financing. Now, however, we are beginning to see a change in this part of the housing market with a spike in sales to first time buyers, particularly in many London boroughs, which is a significant shift since lockdown began. For those who are hoping to buy this year there are some areas that are proving to be incredibly popular in this post-lockdown world.
London boroughs attracting first time buyers
13 of the 33 London boroughs have seen a substantial upward trend in terms of the proportion of sales that are being made to first time buyers. Despite the impact of the pandemic, as well as the uncertainty that is being created by other influences such as Brexit, there are a number of areas that still clearly appeal to those at the younger end of the market. These are some of the boroughs that are proving to be the most popular:
Greenwich. Sales to first time buyers increased by around 25% in Greenwich, which tends to attract a range of residents, including professionals and families. There are plentiful new developments here, easy connections to areas of the City as well as lots of the green spaces that have become such a priority since the first lockdown. There are also a number of shared ownership homes available in this part of London, which are very attractive to young buyers especially in the current climate.
Hammersmith & Fulham. Areas such as Parsons Green are attracting a lot of first time buyers who are looking for an attractive and well connected place to live in the capital. Last year buyers in Hammersmith & Fulham tended to hold back - with Brexit uncertainty a big factor in this - but this year there has been a great deal more activity with first time buyers particularly focused on pushing transactions through.
Islington. This is another area where the uncertainty over Brexit was creating hold ups in the purchasing process. However, the pandemic seems to have triggered a swathe of first time buyers to close on properties in this area, encouraged by the stamp duty holiday. Cheaper properties, such as those towards Finsbury Park have proven particularly popular.
In addition to Greenwich, Islington and Hammersmith & Fulham areas such as Kingston and Lewisham, Camden, Southwark and Waltham Forest have also all seen a significant upswing in terms of the number of first time buyer sales that are going through. This is positive news for those who are keen to get onto the housing ladder wherever in London first time buyers are hoping to live. While there remains considerable uncertainty surrounding the housing market - and the outlook for first time buyers - there is also plenty of opportunity all across the capital.
Check out our flats for sale london.