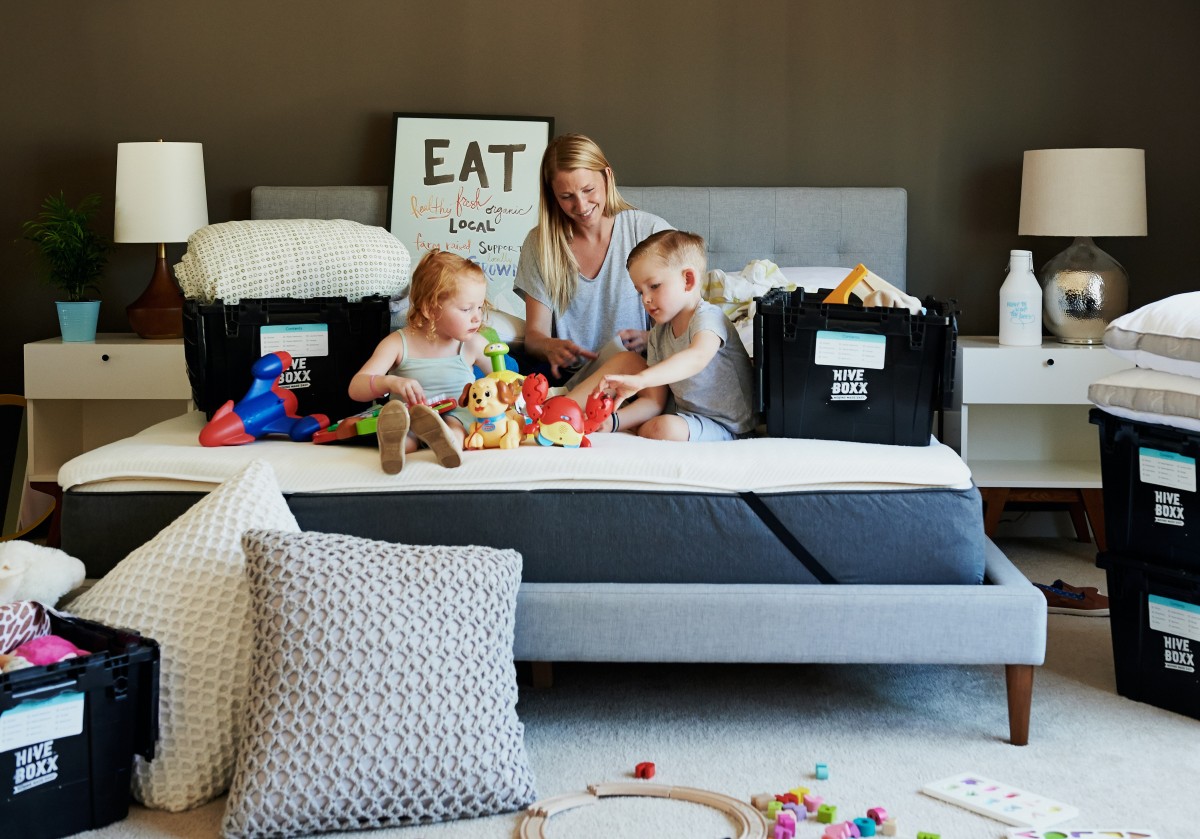 So you've finally ended the long process and secured yourself a new property, perhaps a beautiful short term holiday let or some well priced student accommodation in London, congratulations! And while this is definitely a joyous moment, there are so many things that can go wrong and that you should be wary of when moving. That's why we have compiled a list of three common nightmares you can avoid when moving.
A Poor Service From Moving Companies
Moving day has arrived and you've finally packed up all of your belongings and are ready to have all the big furniture items loaded into a removals van. But you look out the window at the agreed upon time and there is no sign of the moving company, or they have arrived but are being really careless with your items and break a few valuables throughout the day.
You want to be really careful when hiring a moving company, make sure you do your research and pick an experienced and licensed professional that you know you can trust. It may even be a good idea to insure some of your valuables for that extra peace of mind.
Endless Unexpected Costs
Let's face it, moving homes is not cheap at all. It can get really overwhelming and frustrating having an endless stream of unexpected costs arise. Stamp duty, tenancy deposits, solicitors fees and admin fees are just a few extra expenses that can arise when moving and you don't want to cause yourself any additional stress so make sure you account for absolutely everything.
Do your research to see all of the possible costs that may arise depending on your moving circumstances and budget for these accordingly, perhaps even have some additional emergency money just in case anything pops up.
Delays
Delays can happen and sometimes will have knock-on effects on the entire house buying process, possibly leading to more costs from removals companies for storing your items or additional accommodation costs while you stay in a new place, waiting for your newly purchased property to become available.
If you want to have all aspects covered, it may be worth hiring a removals company that can offer flexible storage so that you will have a back-up option for storing your items. If you are moving from a rented property, have an open discussion with your landlord before giving a formal notice so they can work with you.
Moving can be stressful but it's important to remember that all of that stress can be minimised with some research and caution. Speak to friends and family who are more experienced if you are worried and see what issues they had when moving. As always, if you're looking to move, whether it be student accommodation in Central London or even a short term holiday rental, get in touch with us and we will be happy to help!