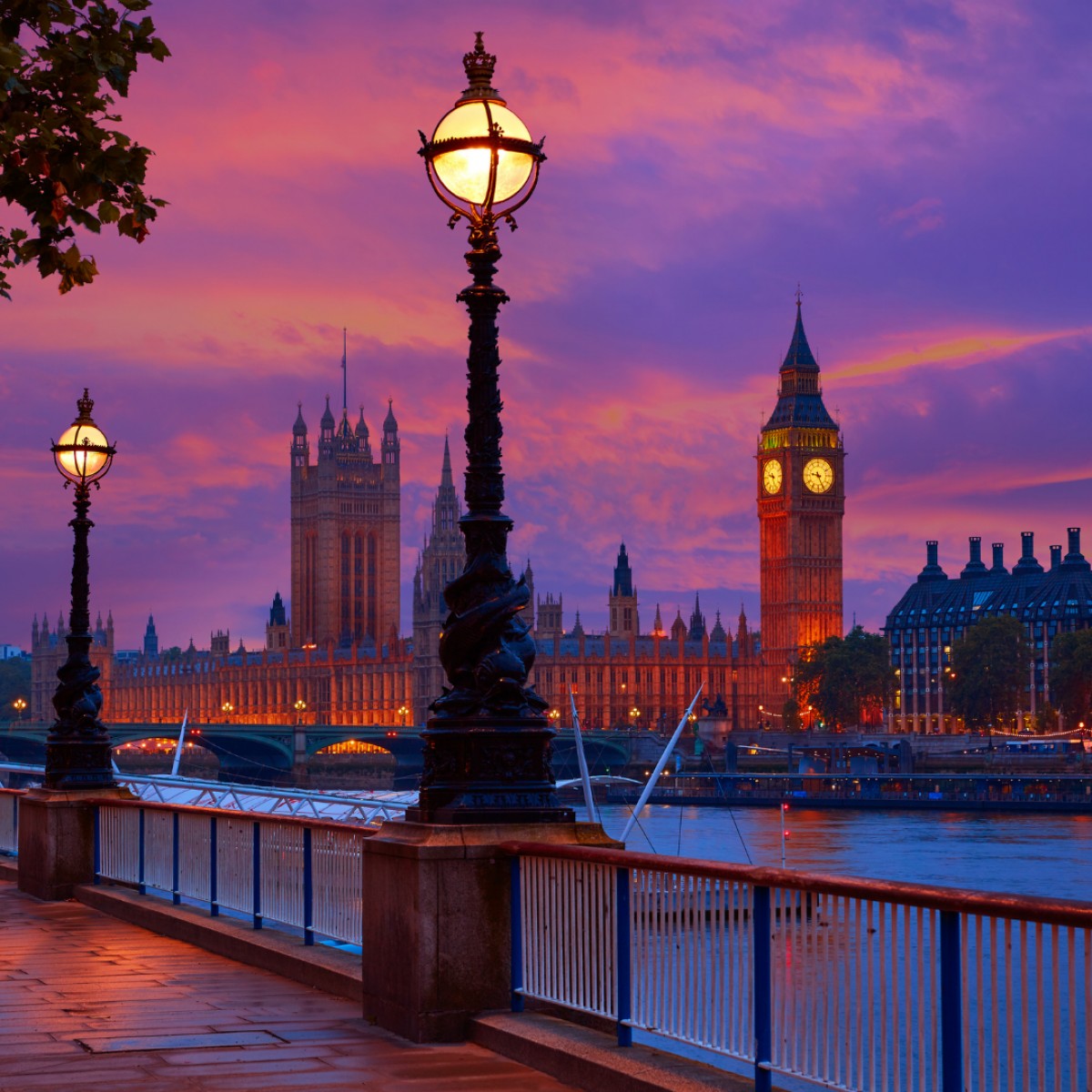 In the past few months, the housing market has seen a somewhat boom due to many factors, including the end of lockdown and the Stamp Duty Land Tax (SDLT) Holiday which is due to come to a complete end on the 30th of September.
After the SDLT holiday for £500,000 ended on the 30th of June 2021, many people wanted to make sure they did not miss out on the SDLT holiday for £250,000 causing a 'boom' in the market. This boom seems to be stabilising with a 14% increase in the number of properties listed for the first few weeks of September (as reported by Bloomberg).
Figures from Rightmove showed asking prices rose almost 0.3% in September, which is almost 5.8% higher than last year. This lifted the average property listing price to almost £338,462 which is £15 higher than the previous record set in July 2021.
The uncertainty surrounding whether five day a week commutes to work has been a catalyst to the cost of housing increasing throughout the United Kingdom as many people seek spaces outside city centres. Rightmove sees this as an indication of a better-balanced market in the months ahead.
Tim Bannister, Rightmove's director of property data, stated there are 'signs of a return to some normality', and continued to say '"the property market remains stock starved despite the summer lull lessening activity."
Demand remains high but that is deemed to be offset by the affordability afforded to buyers by the SDLT holiday ending this month.
Some regions within Wales and southwest England saw house-price inflation of more than 8% over the past year, whilst London lagged with a gain of just 0.8%.
If you are looking for a London Property to let or a London property to sell or looking to find your new home, get in contact with us today and book your free, no hassle consultation! We are the luxury estate agents in London, and we are always prepared for any changes to the property market.