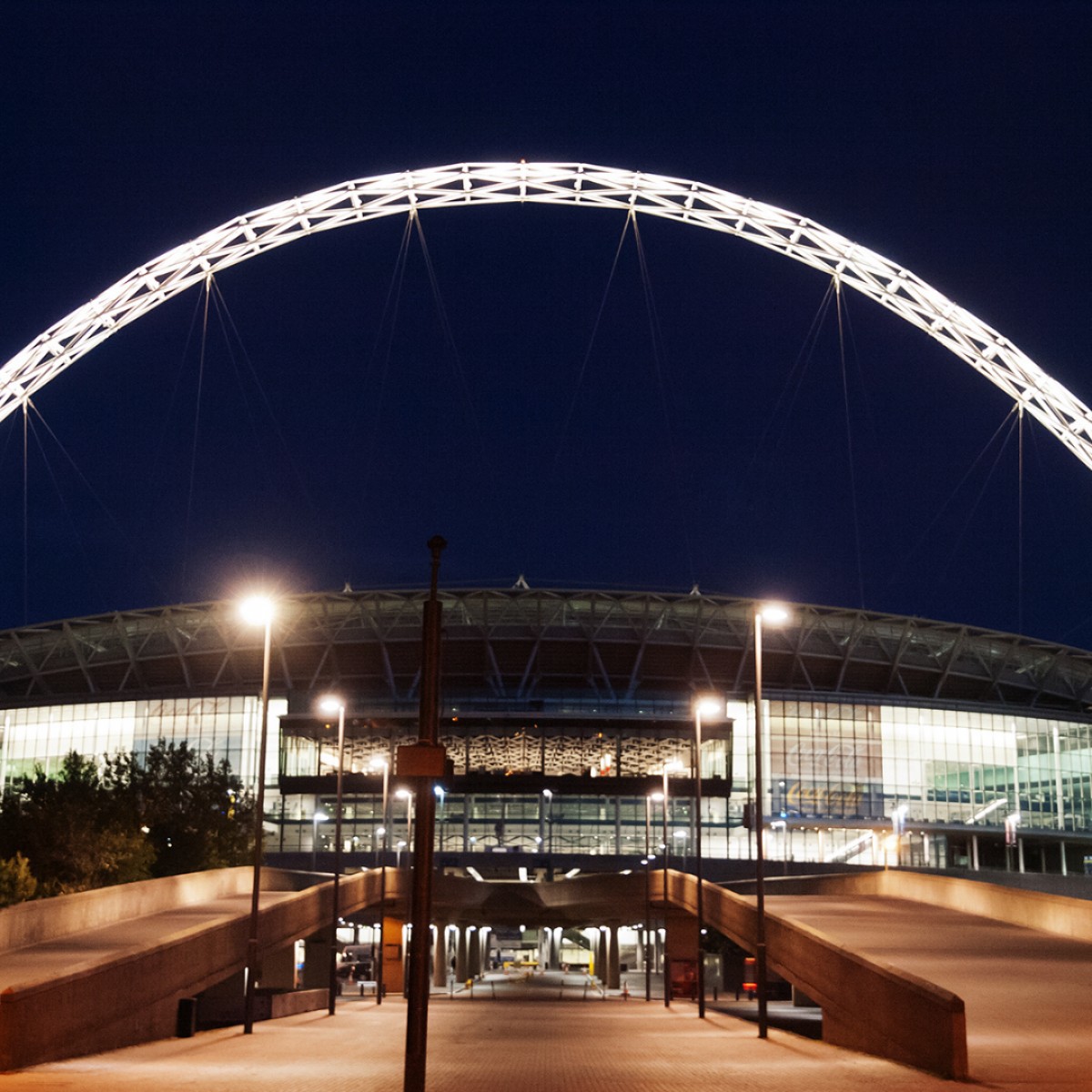 I am sure you are aware, but if you do not know already- Football is Coming Home!
Wembley stadium is soon to be at full capacity again for the highly anticipated European Championship between England and Italy. With many people making their way to London to be a part of the atmosphere, and see football come home, why would you not want to feel at home when it happens?

Take advantage of our short-term lets, in the best city in the world to really feel immersed in the city. This is the first time England are hosting an international tournament since 1966, this opportunity is not one to be missed!

You can also have time to tour London once the festivities begin and marvel in the wonderous city it is, from the shopping metropolis of Oxford Street to the historical museums in Kensington, be sure not miss out on the fun.

Do us proud England, bring football home!