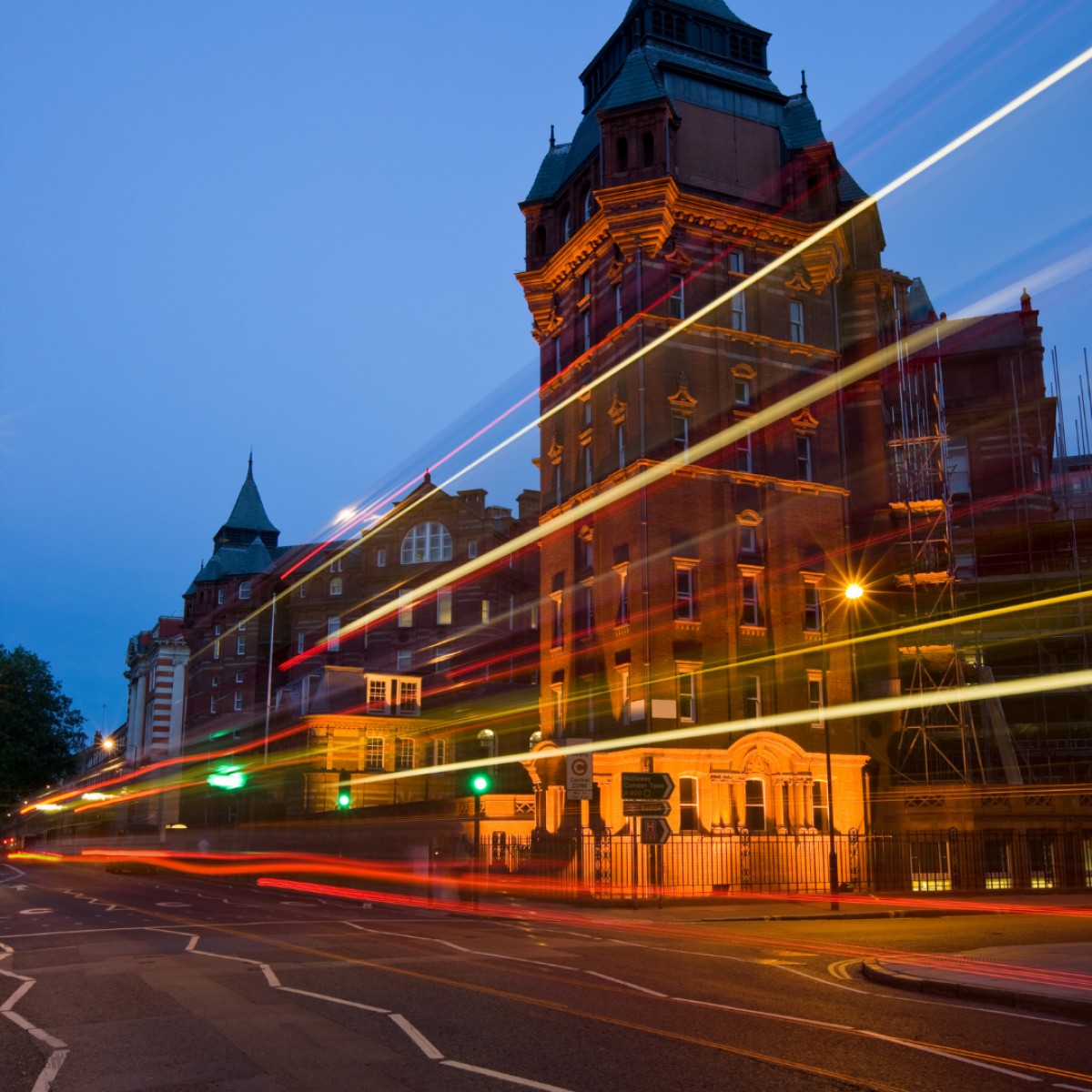 With the new academic year on the horizon, many international students are making their way onto the university campuses in the United Kingdom with many looking for that perfect accommodation. Agents are calling it the 'perfect storm' of high demand for limited supply with areas in London such as Kensington, Sloane Square and Earl's Court being hotspots for students to let privately.
Students are now in a rush to secure rental agreements, but the private student accommodation market has had its fair share of criticism. The high-rise buildings have often been criticised by the locals and the growth in the international student housing demand raises concerns surrounding the quality and safety of the accommodations offered. Amelia Greene, a director at Saville's stated agents have seen rental applications double in the past week, with an estimate of 70% being for international student housing. She carried on by stating, "It almost feels like we've got two years' worth of students all wanting to move in September."
The increasing demand has caused an increase in rental prices, a spike of 15%, in the last two months according to David Salvi (London estate agent). This would mean international students would have to pay more to secure a property in a time the world is still recovering from a pandemic. This has caused many into desperation, as they strive to have everything prepared to then focus on their academia. Many have signed contracts before seeing the place, paying the whole rental 12 months upfront. Many agents are also only conducting viewings virtually making it difficult for students to gather a true insight into the property they will be living in. This also provides a greater disparity between students who do not have access to financial resources.
At Parkes, we are always clear and upfront with you. We aim to provide you with that London short-term let or student accommodation in popular areas such as Kensington and Sloane Square, with favourable terms. Your satisfaction is our prerogative. Contact us now to find your student home for the year!