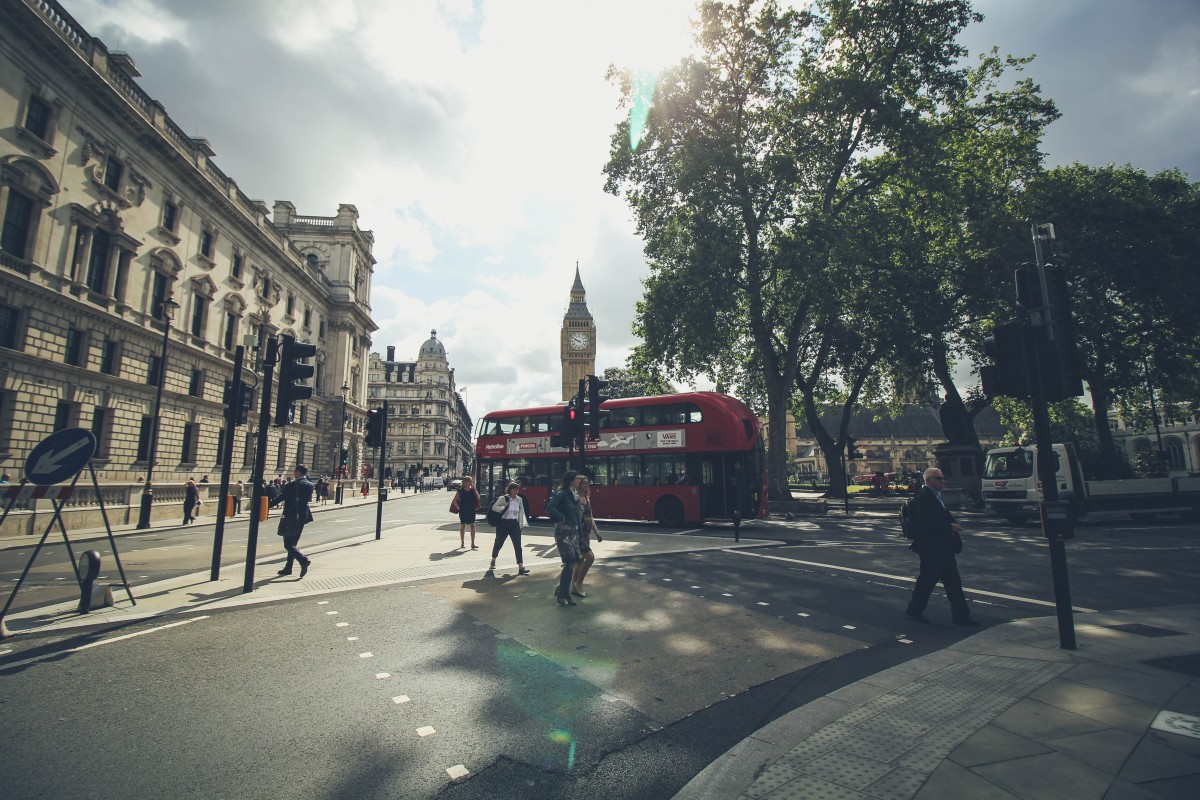 As the UK government aims to reduce major restrictions on May 17th and all restrictions on June 21st, the UK property market will be looking to benefit from the pent-up demand built up over the last year. The relaxation of restrictions on international travel and a successful domestic vaccination programme, makes London an increasingly attractive place for students, professionals and tourists seeking accommodation.
The prospect of conducting or attending viewings was incredibly difficult due to safety challenges, combined with the difficulties of conducting viewings whilst many are working or studying from home. Due to this, from Christmas onwards we have seen relatively low property transactions – as we approach the removal of restrictions with a vaccinated population returning to school and work, Parkes Estates expects the market to be in full flow over the Easter Holidays with demand likely to exceed supply. We expect there to be a major resurgence in student accommodation in central London from the summer onwards, as the UK government aims to facilitate the process for domestic and international students through effective vaccination and testing programmes.
It is no secret many Londoners escaped the city to the country over lockdown. However, the end to restrictions on hospitality as indoor dining and entertainment return has led to short-term holiday lets seeing growth in demand within central London over recent days. London has always proven to be a tourist hotspot, but now it is domestic vacations in the limelight as the appeal of vibrant city life is re-igniting a holiday let surge.
An influx of international investors is also expected, supported by a cheap pound, price reductions on luxury real estate in prime London postcodes and clarification on the Brexit saga. Buyers and sellers should be preparing for the end of the quiet before the storm, as we are approaching a market with demand outstripping supply with astronomical levels of transactions and price reduction reversals.