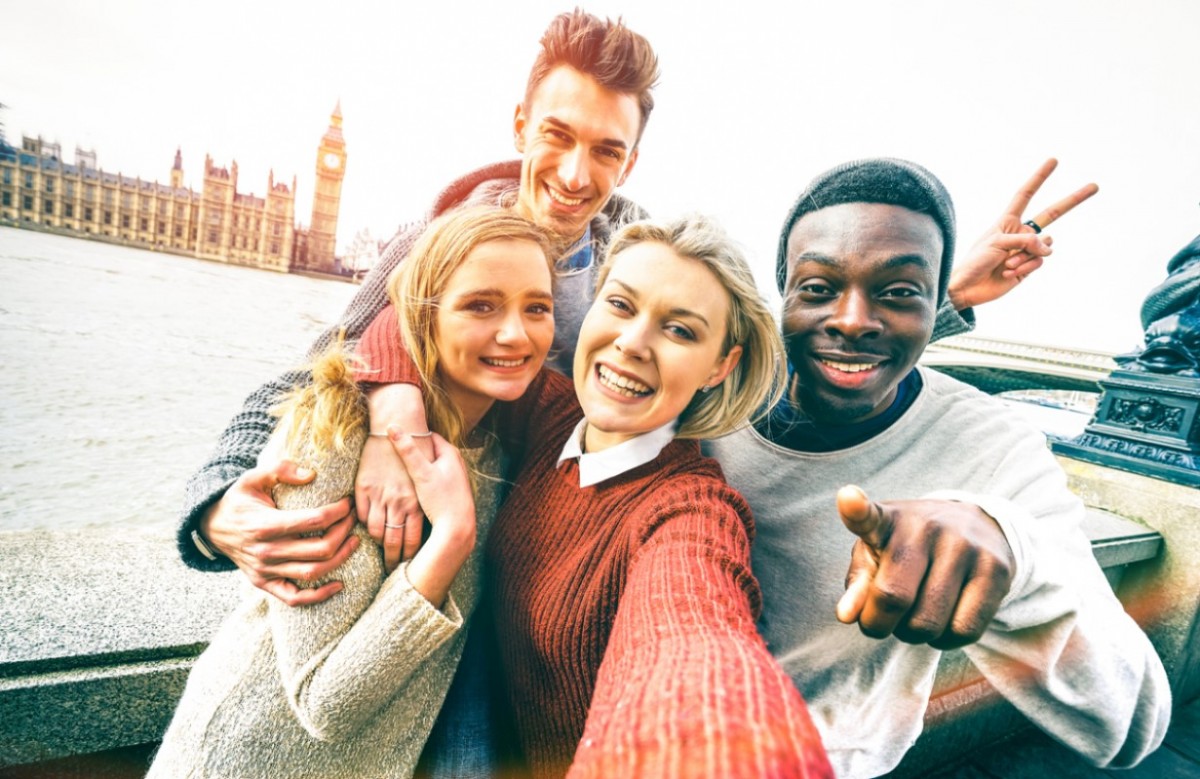 The Coronavirus pandemic has created challenging situations for many people, in the UK and beyond. Students and young people have had prospects curbed and many found themselves in the unprecedented situation of being in one of the most sociable phases of life - at university - and yet completely cut off from social networks. Isolation, social distancing restrictions, lockdowns and Tier 4 have left many London students with plummeting emotional wellbeing. But there is a scheme in place to use the student community to help tackle this.
Rethink Mental Illness - Step Up
Funding has been set aside for a new mental health charity called Rethink Mental Illness. The charity has highlighted how the normal challenges and pressures of being a student in London have been made worse by the impact of the pandemic. From the uncertainty that has been created to the restrictions put in place and the enforced isolation this has created a perfect storm of loneliness, anxiety and depression among many London students. The charity has created a Step Up University programme that will be delivered to four London universities and is intended to give students the tools to help themselves and other students. The programme has received a £128,300 grant from the City Bridge Trust - the City of London Corporation's charity funder.
Step up London Student Champions
The Step Up programme is designed around Student Champions who will be drawn from the student community and trained to deliver mental health workshops for their fellow students and to provide general support for mental health among their peers. It is intended to put the power to make a difference back in the hands of students at a time when uncertainty is rife. The Student Champions will be given key tools to help better manage their own mental health and to provide advice and support to others around them.
Rolling the Programme Out to London Students
The Step Up programme will run for two years at four universities - UCL, SOAS University of London, University of West London and Middlesex University. After the programme comes to an end Rethink Mental Illness has said that it will continue to support these universities to enable them to carry on this approach even after the official funding has stopped. For many students right now it is the uncertainty about the future - both short and long term - that is causing such issues, as well as the feeling of being disenfranchised, powerless and not having a voice. What the Step Up programme will do is help to put some of the power back into the hands of students by giving them a way to help themselves and others when it comes to the crucial issue of mental health.
Students in London are being given a fantastic opportunity to help support each other in their emotional wellbeing. As the pandemic continues to impact across the UK these resources could be crucial for helping the current generation of students to survive - and, later, thrive.
Looking for student accommodation in central London? Get in touch.