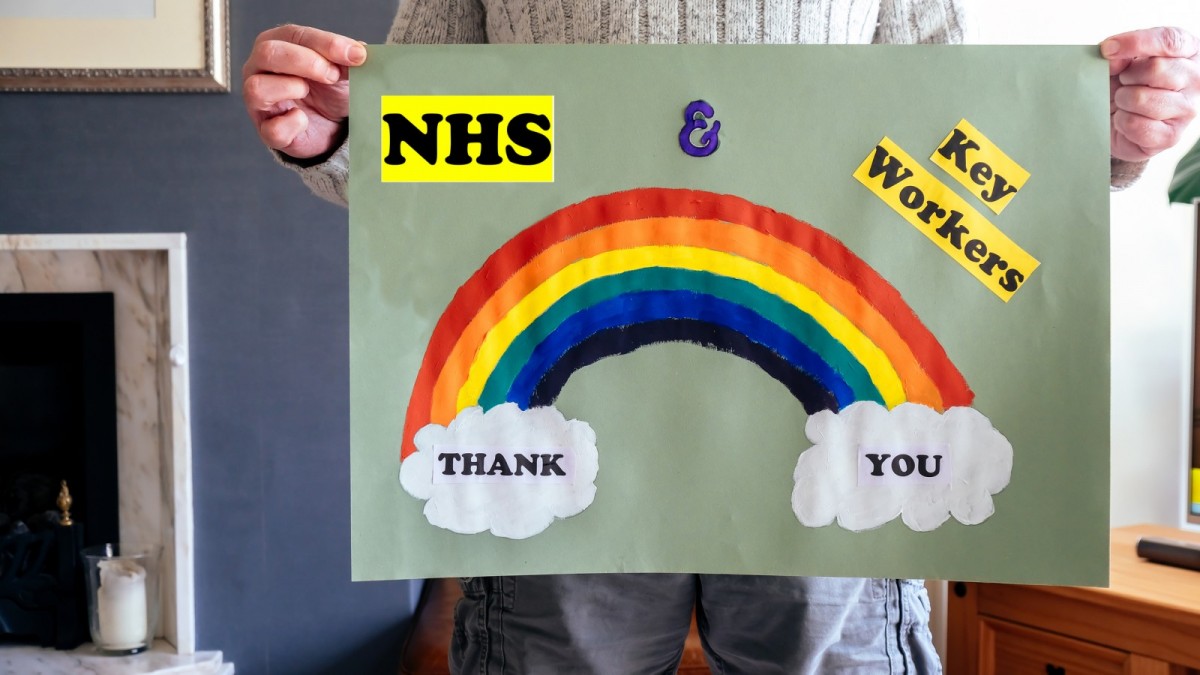 One of the silver linings of the coronavirus pandemic has been the examples of innovation and forward-thinking that enabled the UK to be proactive in the face of this crisis. While this was often slow to emerge from central government in the private sector there has been plenty of evidence of individuals and organisations making unprecedented changes in order to help the country fight the pandemic. This is particularly so in the short let accommodation market where this type of approach made a significant difference to hundreds of key workers and their families.
The short let accommodation market and COVID
One of the sectors of the economy that was hit the hardest by the aftershocks produced by the pandemic was short let accommodation. These are the properties that normally attract tourists and those travelling for business and which are often based in popular tourist cities such as London and Bath. When the lockdown bit short let accommodation bookings fell off a cliff. In the months following there has been some recovery but even now people remain nervous about committing to travel. This has left empty short let accommodation properties all over the UK.
Why short let accommodation was crucial to key workers
Back in the early months of the pandemic – in March and April – short let properties all over the UK were simply standing empty. That is until a number of short let providers decided to step up and do something for the national interest. As a result, a number of providers – under the umbrella name NHS Homes - made their unused short let accommodation available to key workers who were under huge pressure at the time in the eye of the COVID-19 storm. These properties were made available at no charge, which meant that many key workers now had another option other than to travel between work and home each day. There are a number of reasons why this was so crucial in the fight against coronavirus:
Giving exhausted key workers somewhere to stay close to the hospitals and other places of work where they were doing long shifts. Often this cut in travel times meant that key workers were able to get more rest in between shifts rather than coping with long commutes.
Providing a simple way to help key workers keep their own families safe. Key workers in the UK were most at risk from catching the virus or passing it on to others. Many had family members who were at risk or shielding and going home each day would have significantly increased the likelihood of infecting them. Being able to stay in short let accommodation reduced this risk.
Protecting the public. Key workers using public transport to get to and from work posed a risk to the public if they were carrying the virus – again, this risk was reduced where those key workers were able to stay in short let accommodation close to their place of employment.
Many businesses have played their part in helping to challenge coronavirus and one of the quieter heroes has been the short let accommodation sector.