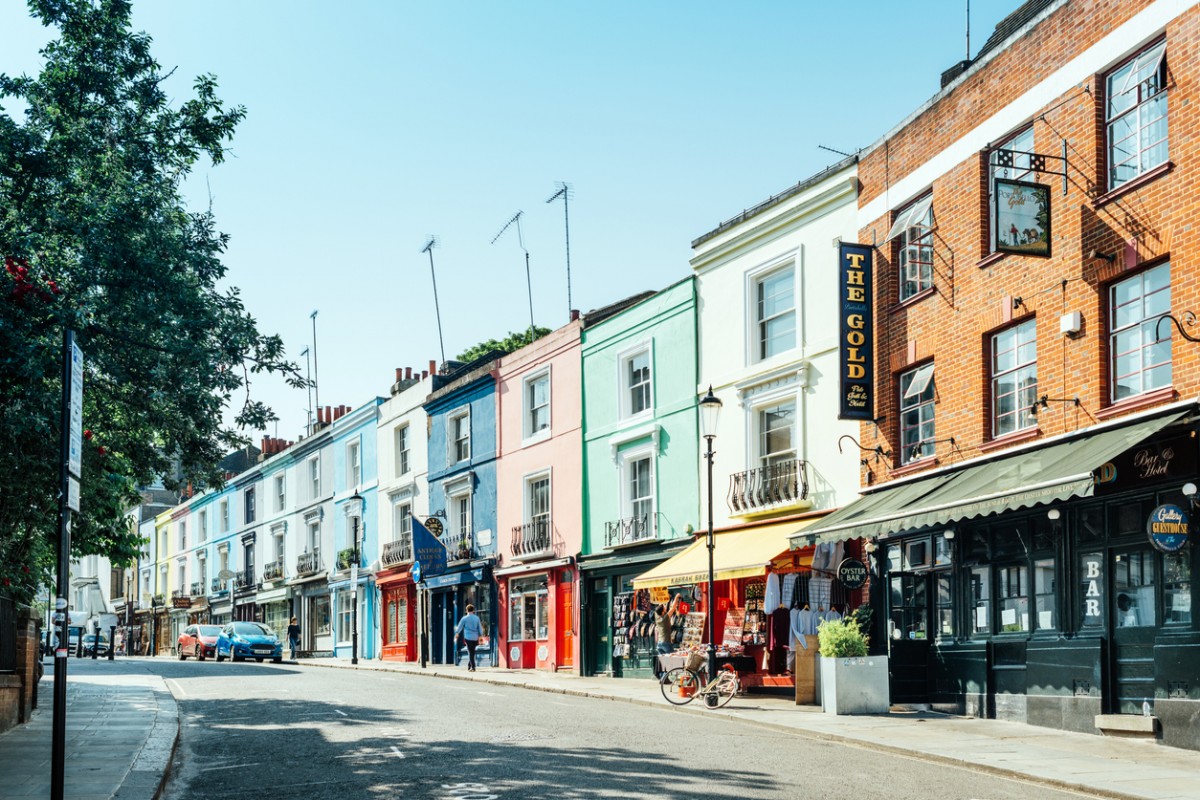 With more and more restrictions being lifted as the weeks go by, it was only a matter of time until life started to blossom again throughout the streets of London and its boroughs. As outdoor dining and non-essential shops have now begun to open, people have seen a welcome glimmer of 'normality' return to their lives. As a result, Londoners are now seeing this as an opportunity to take full advantage of the glorious weather and return to their local social hubs, bringing the welcome sounds of laughter and joy back to the previously dormant high street.
A well needed 'holiday'
Throughout West London, hospitality venues have utilised the abundance of downtime they've experienced to create exciting atmospheres for their patrons. Visiting outdoor dining spaces has now become the highlight of the week for many people, who now flock to beautiful rooftop bars, converted street side escapes and quaint beer garden retreats as a way to blow off steam from their time under lockdown.
Whilst individuals are now looking to book 'staycation's away from home, there's another type of holiday that is currently benefitting first time buyers. This is, of course, the stamp duty holiday that has been implemented and applies to any residential properties bought between the 8th of July 2020 and the 30th of June 2021 in England and NI. What this essentially means is that those who are looking to purchase a property up to the value of £500,000 will pay no tax to the government as a way to incentivise new buyers, as well as to encourage those who were previously looking to move before the pandemic.
What if I need more time?
As a result of a recent evaluation by the UK Government and Chancellor of the Exchequer, Rishi Sunak, this tax break was previously set to end on the 31st March, before being extended to the 30th of June (as stated previously). However, following this cut off date, there will be a staggered return to the previous stamp duty rates. Up until the end of September, individuals won't pay any stamp duty on the first £250,000 of the purchase price of their property (rather than the current cut off value of £500,000). As a result, this provides an extended life line for those who are in the earlier stages of buying / selling their property.
If you're looking to buy, sell or rent a property in London, then get in touch.